Breating Space - Craft and Chat Wednesdays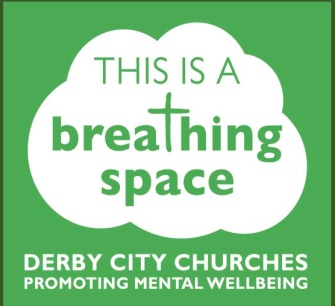 Craft and Chat will continue to meet through the summer. Breathing Spaces provide a place of mutual support and developing mental wellbeing. Craft and Chat meet regularly on Wednesday afternoons.
Sunday 1st September - ACT Service 6pm - Creation & Re-Creation
Saturday 7th September 10:30 - Coffee & Cake
Saturday 14th September 9:30 Kidz Breakfast and Film
---
(*) Faculty is like planing permission for churches under eclesiastical law, and can include listed building consent, co-operation and consultation with shuch groups as English Heratige and the Victorian Society.


Like us on Facebook. (You can also find us by typing "Alvaston Parish Church" into the search on facebook. e-mail: church@alvaston.church Please visit our What's On Page for details of events and dates